Chronicle of our Farm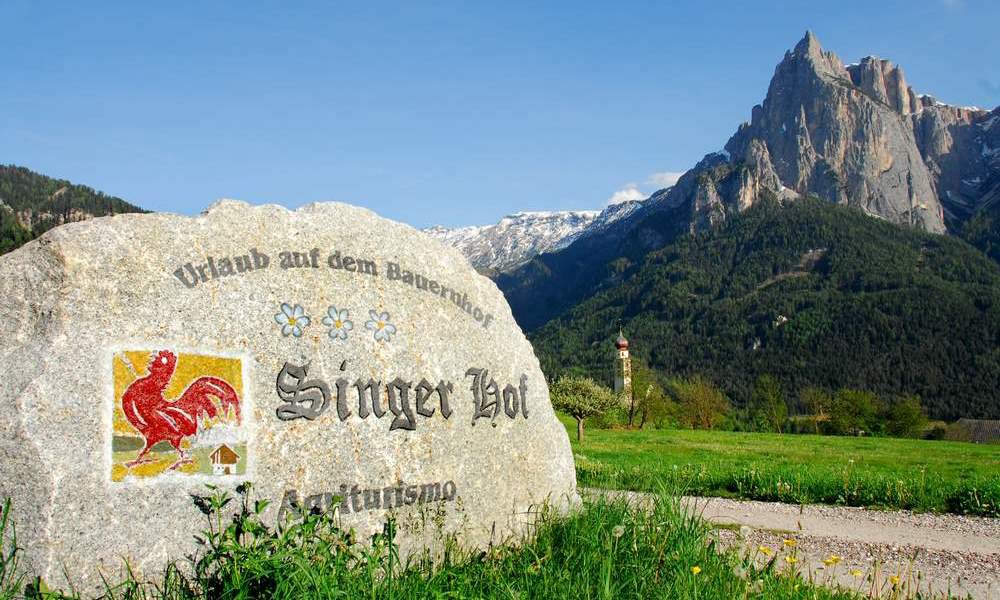 The Singerhof was first mentioned in 1556 by the name of Barbara von Tesing. So it is said that the name Singerhof comes from Tesing. During the centuries the farm has changed its owner several times. In 1889 Paul Hofer bought the estate and since then it has been in this family, now in the 5th generation.
Work was very hard in the early times. Everything had to be made by hand, until the first motor-driven equipments could be bought. Gradually the machines became more and nowadays most of the work is made by track with its different attachments. You are welcome to watch us when we work the hay or why not, give us a hand?  Please let us know if you have any questions about our job or anything else. Come with us into our barn where you can smell the fresh dried hay, it's really something special.