Spring in the mountains: Take a hike through nature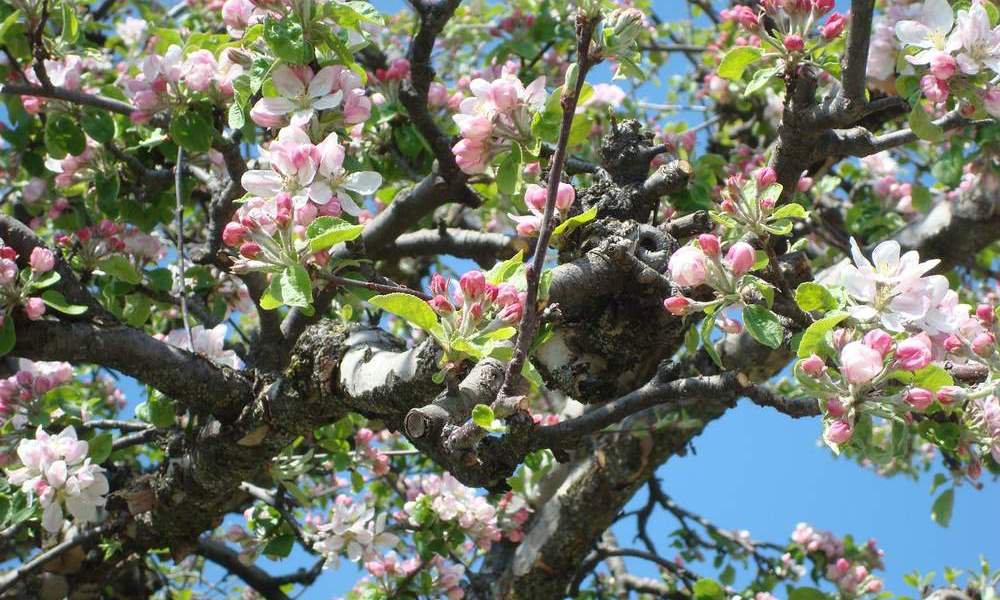 Spring in South Tyrol has a lot to offer: trees, meadows and bushes are in full bloom, including untreated apple and fruit trees, while the summits are still glittering with snow. Spring in the mountains is the best time for a walk in the fresh air. An easy family hike takes you around the enchanting Lake Völser Weiher, and a spring hike along the Kastelruther Friedensweg (peace trail) promises peace and quiet. On the intermediate hike to the alpine meadows Hofer Alpl and Tuff Alm you will get particularly close to the Schlern Mountain and enjoy spring in the mountains to the fullest. More ambitious hikers want to go for the Höhenweg (high route) around Plattkofel and Langkofel or embark on a journey through the history of the earth on the Geologensteig (geologists' path). And don't miss hiking through the Laranzerwald forest and along the Pilzeweg (mushroom path). From there you can walk to St. Oswald, a slightly lower-lying parish with more abundant vegetation. You can take the bus to get back to Seis.
Spring in the mountains offers diversity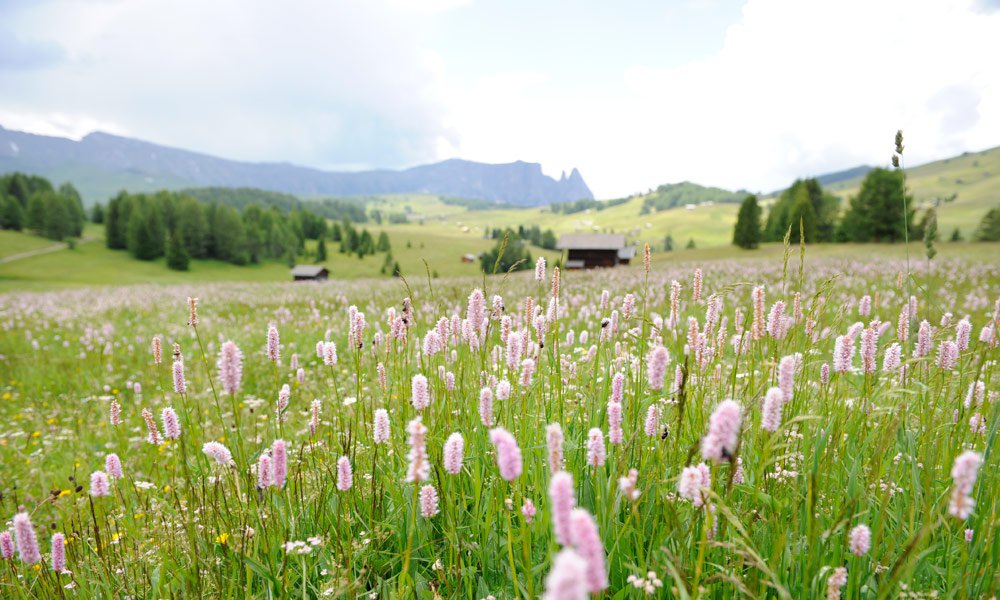 If you are interested in regional customs, spring offers great opportunities to get to know South Tyrolean culture. The Corpus Christi procession is one of them, and shortly afterwards the Sacred Heart Fire will be lit all around the Schlern Mountain. Another event in June is the popular Kastelruther Spatzen Open Air, a must-see for alpine folk music fans. Further cultural treasures of South Tyrol can be discovered in alpine spring in the Ötzimuseum, the Schulmuseum Tagusens or the farm museum Bauernmuseum Tschötscherhof.